About us
Hi, I'm Aina!
The story of a food fanatic with some knowledge in coding websites.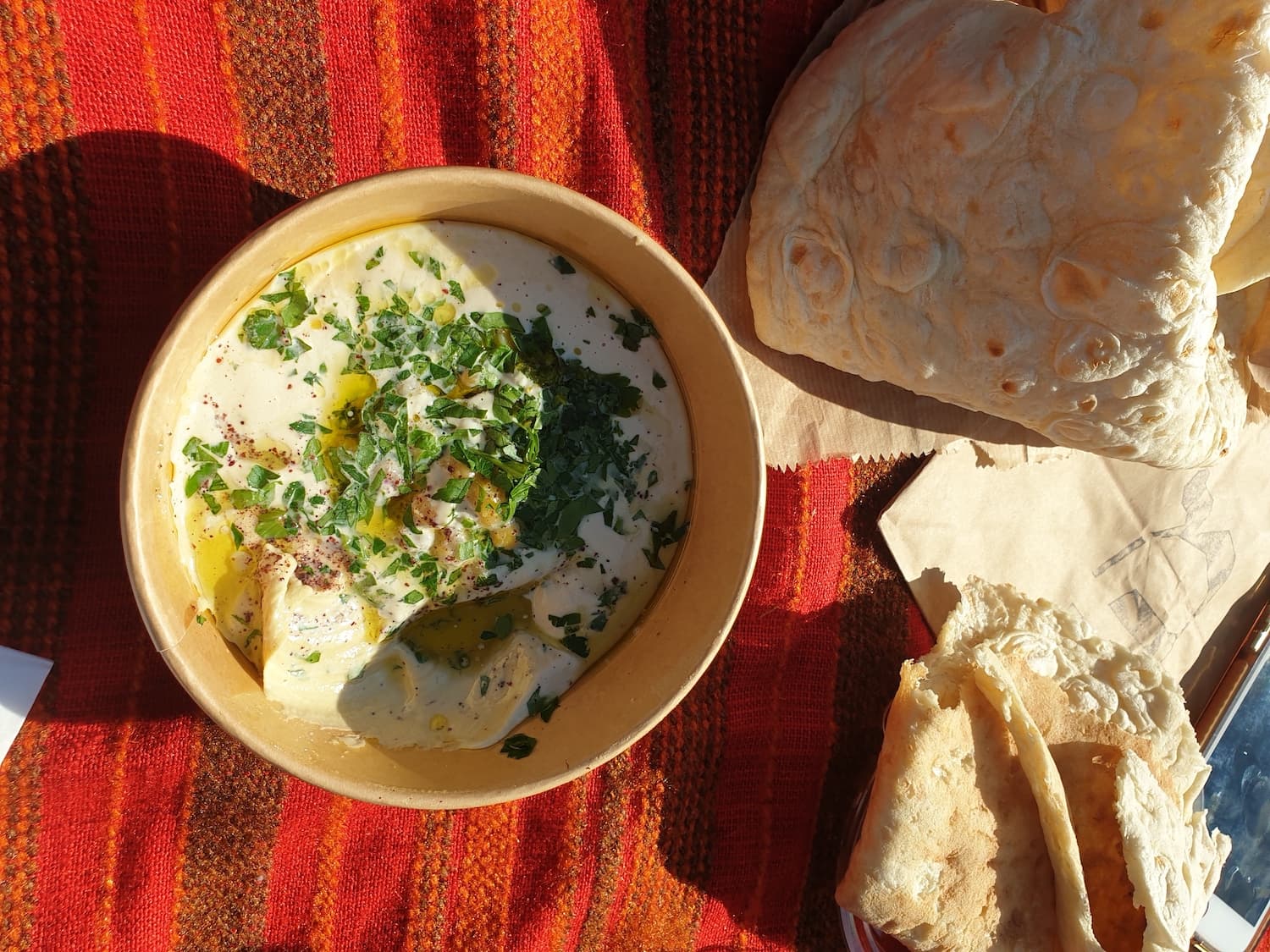 My life goes around, thinking about food, talking about food, or basically spending all my money on all my favourite restaurants.
My friends know that I can talk about it for hours and usually when we meet there's always food involved.
This is why, my phone gallery is basically a collection of all the things I eat in the day.
Yes, I am that anoying person who always takes a photo of their meal, I cannot help it.
I am also a Master student in Web and Web application development. One of the projects was building a website from scratch about Gastronomy.
So I decided to put together my two passions into this website. For now it's just a project, but who knows?
In it you will find mainly pictures and recommendations of my favourite places to eat in Berlin, all vegetarian or vegan.
I am usually not good with words, so forgive my poor writting style in advance!